About Forza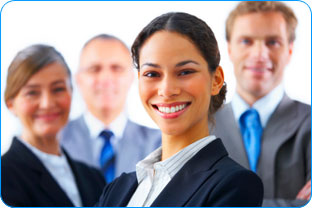 Forza is a leading distributor of electronic components and computer peripherals.
The company name says it all. Forza means "strong, powerful force". We work hard and act quickly when it
comes to not only fulfilling your needs but providing the highest quality products.
Forza has a staff of well trained, industry experienced sales and purchasing professionals that ensure every
possible solution has been addressed.
Our Mission
Our company mission is to maintain strong ethics and integrity while providing superior customer service in a very competitive industry.
We protect our customers and the supply chain by adhering to the highest quality standards.
We will aid you with shortages, end of life buys, obsolete components, and allocations. Forza can match your bill of materials with available excess inventory, and analyze specific components for cost reduction. We also buy and/or consign electronic components and peripherals of all types.
Forza provides exceptional customer service to ensure a smooth, trouble-free, positive experience from start to finish. Our experienced and knowledgeable team can provide product availability and current market trend information. Forza staffs a well-trained and organized purchasing team able to provide a rapid response to all inquiries. Our component tracking system provides price and availability trends on millions of line items instantly. Our Agents utilize industry experience and quality screening to identify
and evaluate only top qualified vendors of over 15,000 suppliers worldwide. Our seasoned purchasing agents negotiate sensitive transactions without overexposure of
customer requirements.